A few months or so ago I was thinking about how old TV series are enjoying a new (and maybe better) life in rerun land these days and how rerun land could use a dose of the finer ones like The X-Files. Just a few days after that SkyCable revamped its line-up and two (two!) of its new channels were carrying The X-Files -- with at least one of them airing it three times a day everyday.

Then a few days ago, I was thinking about that big X-Files movie they made and how it made us all scratch our heads and how a new X-Files movie would fare in this day and age. Well just this morning, the wires announced that Mulder and Scully will own the big screen again on July 25, just 119 days from now.

Yep, aliens are reading my mind and making things happen. Why don't you read this, lollipopheads: Lotto...P207,000,000.00...my pockets.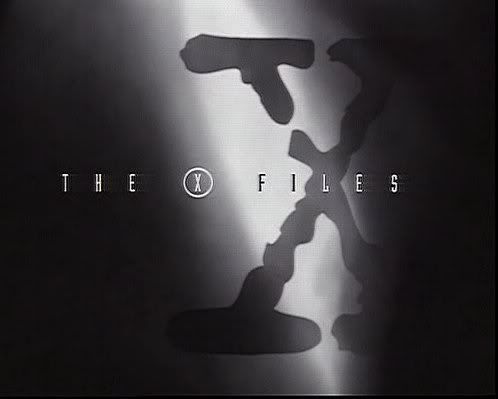 Speaking of ETs, what is arguably the best X-Files episode ever (certainly one of the best ep of any TV show ever), "Jose Chung's 'From Outer Space'" will air on AXNBeyond (Sky Ch.35 ) at 6am, 12pm and 11pm of April 4, 2008 just 7 days from now.

I remember seeing this once on its original air date on Channel 9 in the 90s and I remember being blown away. I've never seen it since, so screw work next Friday. And if the aliens do what they're supposed to and make my lotto dream happen tonight, screwing work starts tomorrow.